I've been really busy since the new year, and now I'm in Singapore on business, probably headed to Tokyo late this week or over the weekend.
In the meantime, there's this: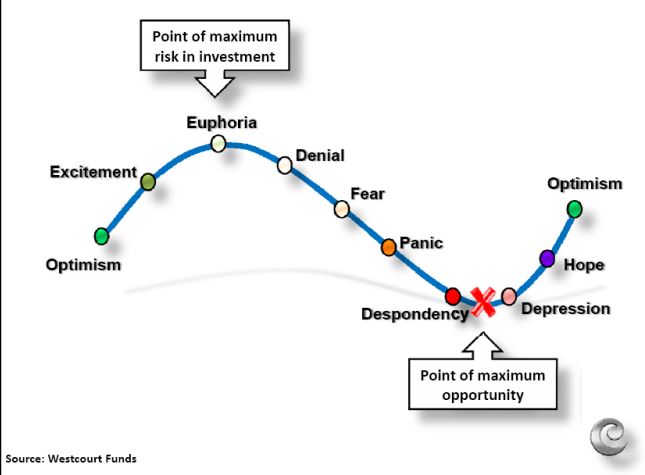 Oh if only life were this simple. Why does this remind me of most of the Laffer Curve pictures I've seen?